For decades, rumors surrounding the ethnicity of one of the greatest baseball players in the world circulated the headlines. Often taunted because of his wide nose and full lips, Babe Ruth denied the allegations, however, these denials contrasted with his lifestyle. With a history of black acquaintances and a preference for black women, many were skeptical as to where his origins lay.
Ruth's family can actually be traced back to Germany, however as his paternal side of the family lived in Baltimore for many generations, suspicions arose as there was no concrete evidence to prove the 'purity' of his bloodline.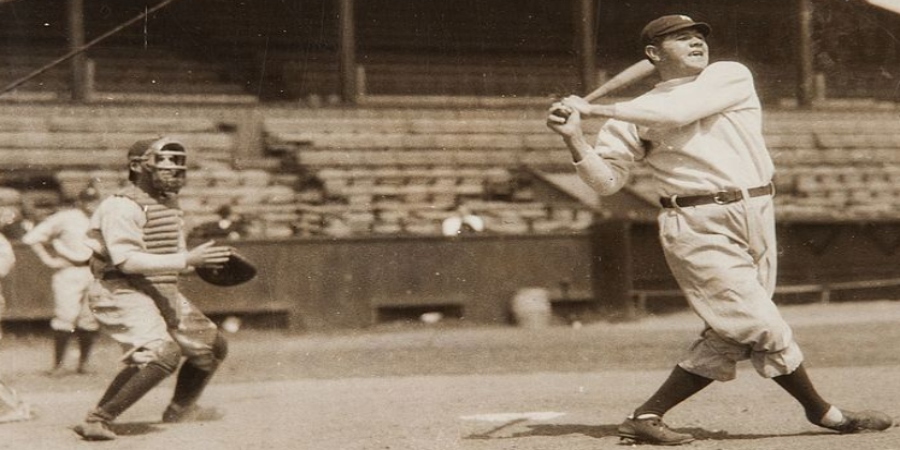 Where Did the Rumors Come From?
In the time that Ruth spent playing baseball, the race was a huge issue across America. The fact that Ruth overlooked such issues, by supporting racial integration in Major League Baseball, courting black women and associating with black elites and athletes, put him at the forefront of a racial storm that followed him even after his death in 1948.
To make matters worse, Ruth was often taunted and called the N-word from opposing teams. An incident that caught the headlines involved Ty Cobb refusing to share a cabin with Ruth. Sportswriter Fred Lieb recorded Cobb saying "I've never bedded down with a n** and I'm not going to start now."
In an interview with The New York Times, Ruth's adopted daughter, Julia Ruth Stevens stated that 'The Sultan of Swat' was rejected from being made an MLB manager, post retirement, due to fears that he would specifically recruit black players. Stevens alleged that "Daddy would have had blacks on his team, definitely." Ruth never went on to become a manager, and only had a short stint at coaching, with race issues believed to be just one of the reasons.
Babe Ruth's Career
Born in 1895, George Herman 'Babe' Ruth Jr grew up in Baltimore, Maryland. His career began in 1914, when he played pitcher for the Boston Red Sox, eventually leading them to the World Series. He then went on to become a much celebrated slugging outfielder playing for the New York Yankees. "Ruth began hitting home runs at a rate never before seen in the game," remarks historian John McMurray. He would go on to be a world known player, creating records that would be admired for decades after his retirement in 1935.
Babe Ruth's Video and Commentary:
FAQs
Updated on