Utility players play in multiple positions. Many people underestimate their importance, as they tend to be on the bench or kept as a reserve. Some teams may employ utility outfielders and infielders to be on their roster. Being a good defensive player increases the chance of joining a squad, so aspiring baseball trainees should practice in all areas to stand a chance of being recruited. Players need to be at minimum average hitters to be able to survive in this role.
Why Are They Important?
Utility players have an important role. They have displayed the ability to play multiple positions, and often step in to help when a team is missing someone due to injury or other reasons. For example, Brandon Igne, who played third base, catcher, right and left field, and center field, and was crowned ESPN defensive play of the year for a third baseman.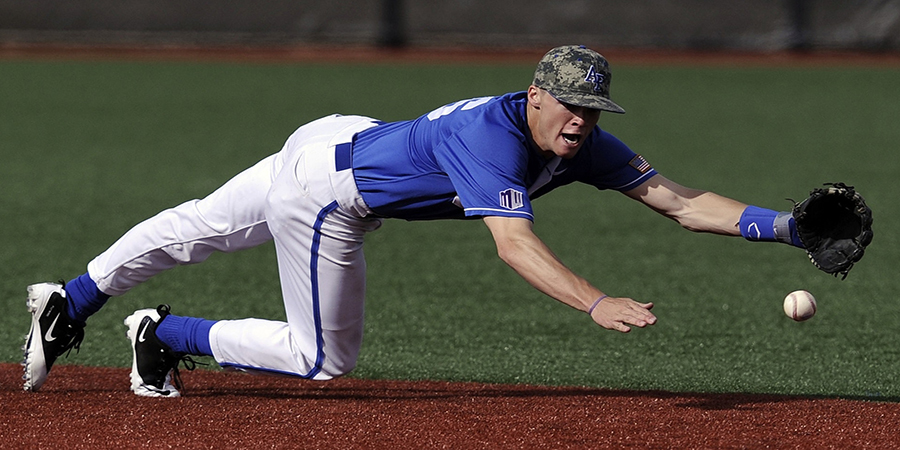 The players are counted on perhaps even more so than others, as they can help their team to achieve getting into the playoffs and winning the world series, and contrary to popular belief, they can often be the deciding factor.
An example of this is Pittsburgh Pirates' Josh Harrison, who plays second and third base as well as the outfield. His versatility and talent in playing different roles resulted in him being selected for the 2014 MLB All Star Game. He was used to filling in for injuries when regular starters got hurt.
Having a good utility player allows managers to fully utilize the roster spots, as they can be put into different roles but only take up one spot on the roster, so it is in the interest of the manager to find solid, reliable players who are versatile and able to perform well in multiple places.
The Three Best Utility Players in Baseball
According to Fox Sports, the top three players in the Major League go to:
Ben Zobrist
Being a back to back World Series winner, Zobrist is listed as the best utility sportsman in baseball. He is described as an all-rounder, who is an extremely versatile fielder. He plays in both middle infield, and even though playing at third base isn't his strongest point, he still demonstrates a good ability to perform there.
Matt Carpenter
Carpenter comes in a very close second to Zobrist. He is a reliable fielding option, as well as a great baseball hitter, making him an important asset to the St.Louis Cardinals. In 2016, Carter played first base, second base, and third base. However, he has also shown his ability when playing both corner outfield positions. A master of all trades, he thrives wherever he is placed.
Brock Holt
Holt is nicknamed the super-utility man of the Milwaukee Brewers and is considered a backup for every position except first base and catcher (although he can play first base as he has in the past). His defense is on point, and his duties were recognized with a trip to the All-Star game in 2015. He struggles the most with being the third baseman, or when playing right field, however, he isn't far off the mark in terms of percentages. The league average for third base is .957, and Holt came in at .949. In 94 games, Hold hit seven home runs, making him a solid backup option for Milwaukee.
See Shane Halter Play All 9 Positions:
FAQs
Who Played All 9 Positions in One Baseball Game?
In 2017, Andrew Romine, who plays for the Detroit Tigers, became the fifth and latest player to play all nine positions in one game, joining Bert Campaneris, Cesar Tovar, Scott Sheldon, and former Tiger Shane Halter.
Who is the Best Utility Player in Baseball?
BaseballEssential has ranked Marwin Gonzales, of Minnesota Twins, as the top utility player. In 2018, he was tasked with taking on every single position beside batting and played roughly 24 games at four different positions.
Is it Good to be a Utility Player in Baseball?
Being able to perform well in multiple positions makes any player a great asset to a team. Utility players are also vital to MLB, as they can fill any voids that a team has.
What is a Utility Player in Softball?
Utility players in softball are able to play in any position and generally fill in for any missing/injured players. They are considered talented in multiple areas and are a valuable asset to every team.
Updated on